OUR WDNA website has had a revamp!
With easy to use links, we are hoping you find the site better to navigate.
All news and updates will be posted on the news page with the most current posts featuring on the home page.
We have 'Quick Links' to all the information that is relevant and the site is fully responsive so that it can be navigated easily on a smartphone, tablet or desktop.
There are direct links to all our sponsors websites on "Our Partners" page … please keep supporting them.
We also have direct links to our participating clubs Facebook page. If your club is not listed, or would like your logo updated, please send an email and we will have this rectified.
Our calendar is still in progress … please check the News Page, Facebook and Blue Book for any upcoming events.
For our competition FIXTURES and RESULTS, we have direct links to the My Netball website. Select Matches, then Fixtures and Results.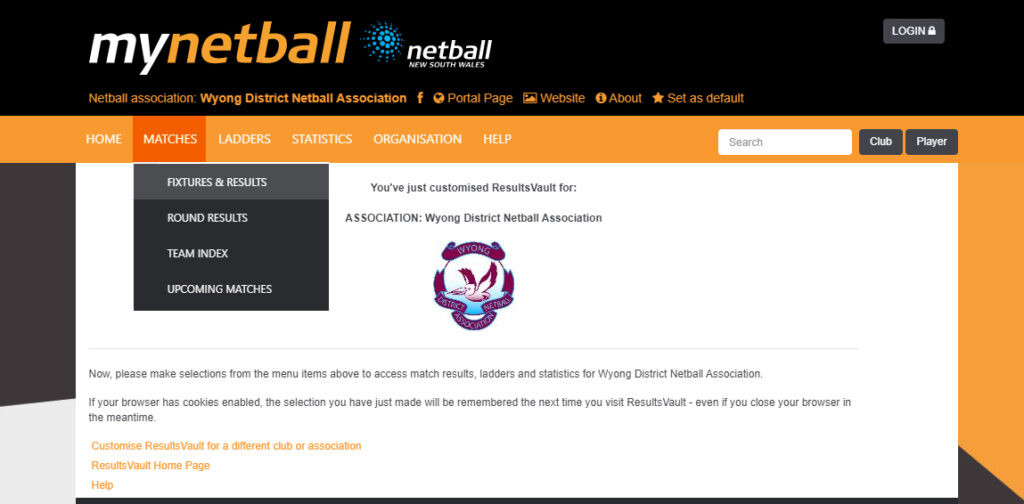 We are all looking for a fabulous 2021 of Netball.