11s Development Squad 2022
Applications are OPEN
Closing date: Saturday 21st May 2022
Trials: 22nd May 2022 – 9am at Baker Park, Wyong
Representative Teams 2023
for 12, 13, 14, 15, 17 and Opens Squads
Applications are OPEN
Closing date: Friday 12th August 2022
Trial Dates (Baker Park, Wyong):
12 year squad: Sunday 14th August 2022 at 1:30pm
13 year squad: Tuesday 16th August 2022 at 4:30pm
14 year squad: Thursday 18th August 2022 at 4:30pm
15 year squad: Thursday 18th August 2022 at 6:30pm
17 year squad and Opens squad: Thursday 18th August 2022 at 7:00pm
2023 Coach and Selector Applications
Applications are open
Closing date: 5th August 2022
WDNA Representative Teams
Congratulations to all players selected.
Milla Atwell
Lily Baker
Emma Blackshaw
Eden Clarke
Emilia Collard
Ava Daniel
Grace Garaty
Kennedie Gardner
Indi Gillette
Lakieta Gristwood
Tara Holani
Ellyse Hopkins
Georgie Houghton
Ivy Hughes
Tilly Kricak
Krystal Lees
Tyla McAndrew
Danika McGovern
Ariana McVeigh
Isla Milne
Ava Noah
Andee Pascoe
Ruby Patterson
Navayah Patterson
Evie Paul
Molly Pidgeon
Sienna Robson
Isla Staggs
Emily Towns
Miley Votano
Laura Watson
REPRESENTATIVE TEAM
Lily Davidson
Lani Gray
Makayla Kelly
Matilda Ley
Ava Maher
Leilani Mareko
Emerald Martin
Zsa Zsa Millward
Ellysia Powell
Willow Wright
Coach: Irene Wheele
Manager: Sharon Crosdale
TRAIN-ON SQUAD
Kiara Cameron
Ellie Deaforce
Bonnie Dyson-Smith
Bronte Gibbes
Matilda Knight
Charlotte Long
Kiah Macquarie
Ella Potter
Jasmine Taiapa
ummer Wara
Coach:  Irene Wheele
REPRESENTATIVE TEAM
Mia Akhurst
Tyla Channells
Emily Davidson
Abbie Eagleton
Stella Hall
Mia Harris
Addison Kowaliw
Gemma Rooke
Miah Trisic
Tameka Walker
Coach: Sharyn Glachan
Coach: Jah Taiapo Millar
Manager: Narelle Smith
TRAIN-ON SQUAD
Ailah Boake
Chelsea Barry
Ava Christie
Milla Kelaher
Isabella Newton
Jade Price
Mikayla Shackleton
Sasha Wolfenden
Coach: Steve Sharpe
Lacee Bailey   
Sienna Bottle    
Maddi Cross                                                                      
Tylah Houghton                                                        
Mia Jackson                                                                
Abby Lewis                                                           
Chloe Radocaj                                                       
Indy Rosen                                                                         
Lara Stuart                                                                 
Sienna Ward                                                         
Coach: Leanne Kentwell                                  
Coach: Josh Bogers                             
Manager: Debbie Stanford                    
Jeorgia Bourke
Mahlie Cashin
Ella Jessen
Charlotte Neal
Gabby Nichols
Jayda Grant
Tahnee Potter
Monique Skopin
Sienna Thomas
Grace Walsh
Coach: Donah Elliott
Coach: Tara Moore
Manager: Debbie Stanford
 Kandi Cousins
Tyra Eskepati
Ella Flaus
Eden Mungovern
Maraea Paea
Makenzee Ryan
Annabelle Ross
Emily Sanders
Charlie Townsend
Shayla Walker
Coach: Drew Mulvena
Assistant Coach:  Gavin Sanders
Manager:   Jaime-Lee Sanders
Savanah Castellino
Kellie Gurney
Kelsey Ann Hally
Mira Hemi
Milly Lupo
Jess Matulaitis
Olivia Miles
Kyra Powell-Caffen
Shantelle Rennie
Samara Ross
Jessie Ellen Standen
Coach:  Jah Taipo
Assistant Coach:  Leisa Tapsell
Manager:  Rebecca Lupo
Congratulations to all players selected.
AKHURST, Mia
BARRY, Chelsea
DAVIDSON, Emily
EAGLETON, Abbie
HARRIS, Mia
KOWALIW, Addison
NEWTON, Isabella
ROOKE, Gemma
TRISIC, Miah
CHANNELLS, Tyla
WALKER, Tameka
BAYLEY, Lacee
BOTTLE, Sienna
CROSS, Maddi
DOUGLASS, Paris
HOLLIS, Mikayla
HOUGHTON, Tylah
RADOCAJ, Chloe
ROSEN, Indy
STEWART, Marlee
WAILES, Tegan
BOURKE, Jeorgia
CASHIN, Mahlie
GRANT, Jayda
JESSEN, Ella
NEAL, Charlotte
NICHOLLS, Gabrielle
POTTER, Tahnee
SKOPIN, Monique
THOMAS, Sienna
WALSH, Grace
BEARDSLEY, Taylor
DEVONSHIRE, Ava
FLAUS, Ella
PAEA, Maraea
ROSS, Anabelle
SANDERS, Emily
STEWART, Jasmyn
MAHONY, Jasmine
KEIRS, Chloe
CASTELLINO, Savannah
STERNBECK, Maddison
MILES, Olivia
URQUHART, Abi
TAYLOR, Madison
TAYLOR, Abbi
FOINI, June
MUNGOVAN, Eden
RYAN, Makenzee
VAN KINTS, Madysen
BAXTER, Lauren
CAMILLERI, Ana
HALLY, Kelsey Ann
HEMI, Kiata
HEMI, Mira
LUPO, Milly
McMANUS-MURPHY, Erin
POWELL-CAFFYN, Kyra
ROSS, Samara
STANDEN, Jessie-Ellen
WALKER, Alexa
Support our sponsors 2022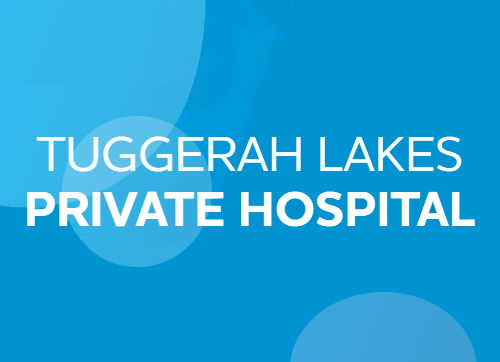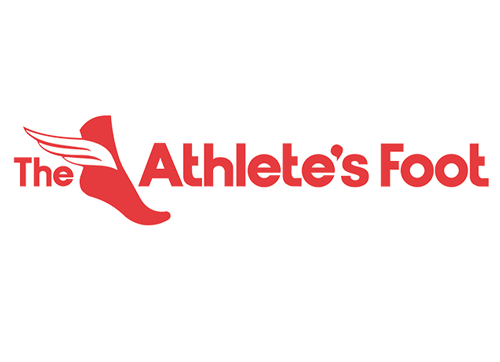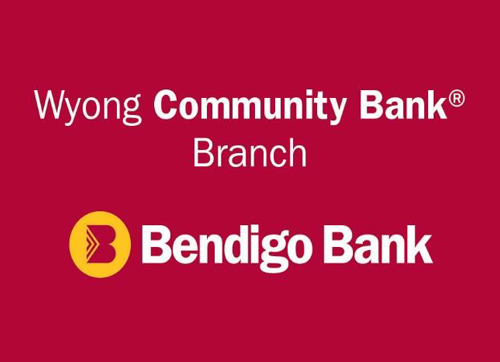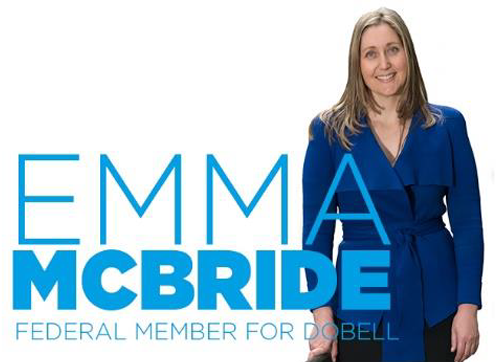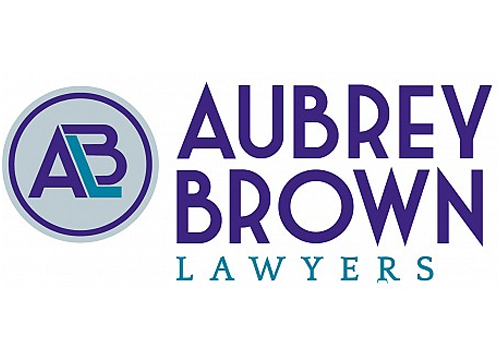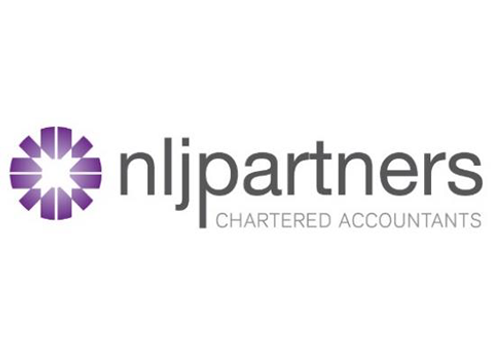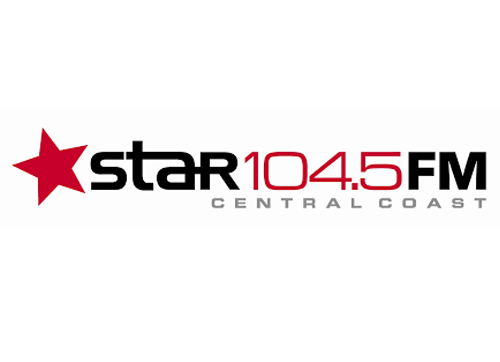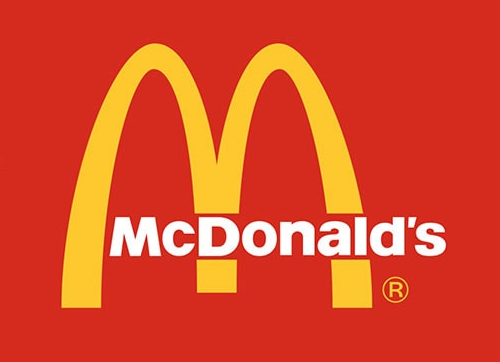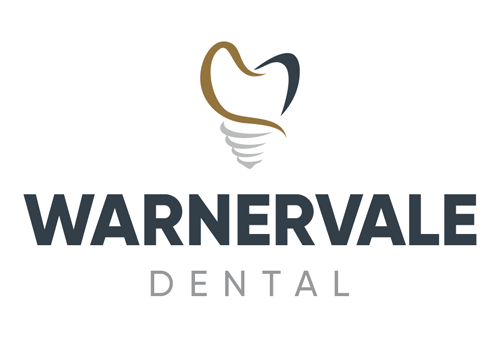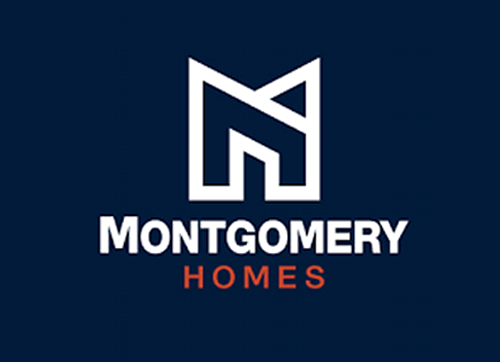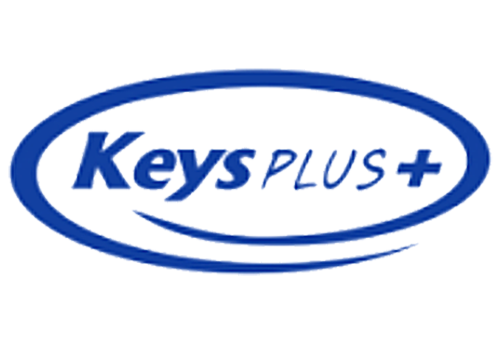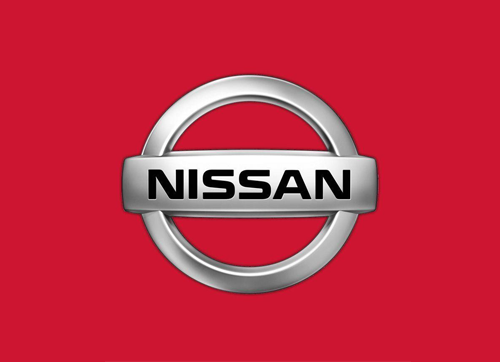 Wyong District Netball Association acknowledges and pays respect to the traditional custodians of the land, the Darkinjung people. We pay respect to their culture, history and Elders, past, present and future.