Wyong District Netball Association is proud to have as its Patron Emma McBride. Emma has been a long-standing member of WDNA and has played Reps at both Senior and Junior levels as well as playing club netball in Division 1. She has been an ongoing supporter of WDNA as a Councillor with Wyong Shire Council and then as a Candidate for Federal Parliament in the seat of Dobell.
The early establishment and continued success of Wyong District Netball Association can be largely attributed to a passionate group of volunteers, many of whom have dedicated decades to the sport of netball. The highest accolade for any member of WDNA is to be presented with a Life Membership to the Association. Please take a moment to look through the list of past and present members who have achieved this honour.
Carole Field 1967
Pat Unger (dec) 1974
Eunice Dolbe (dec) 1975
Margaret Smith (dec) 1976
Beryl Foster 1976
Helen James 1978
Margaret Kilmore 1979
Ruth Kent 1980
Helen Murray (dec) 1981
Robyn Earley 1981
Jacqui Hogan 1983
Carol Sternbeck 1984
Pat Lawrence 1985
Margaret Hoddinott (dec) 1985
Cynthia Cameron 1986
Denise McMahon
Chris Miles 1987
Kay Payer (Warton) (dec) 1989
Wendy Condon 1990
Trish Davies 1991
Sandra McDougal 1991
Glenda Hofland 1993
Lois Bentley 1993
Wendy Condon 1993
Keith Woodbury 1994
Sue Woodbury 1994
Gaye Greentree 1995
Janet Hoddinott 1995
Liane Harrison 1996
Janice Klus 1996
Lorinda Lombadelli 2009
Frank Passmore 2011
Jan Addison 2012
Maree Passmore 2018
Debbie Stanford 2018
Amber Cross 2021
Irene Wheele 2021
PRESIDENT
Chris Miles
M: 0466 304 366
E: christinemiles49@gmail.com
VICE PRESIDENT
Member Protection Officer
Jan Addison
P: (02) 4977 1979
M: 0466 585 383
E: jaddison184@gmail.com
SECRETARY
Sharyn Glachan
M:0422 874 612
E: sglachan@bigpond.net.au
TREASURER
Janet Hoddinott
M: 0401 671 797
E: jphoddy@hotmail.com
GAMES SECRETARY
Allira Smith-Connor
M: 0414 656 639
E: allira_pip@hotmail.com
REGISTRAR
Sharyn Glachan
M:0422 874 612
E: sglachan@bigpond.net.au
REP CONVENOR
Irene Wheel
P: (02) 4333 3117
M: 0438 244 051
E: irenewheele@gmail.com
ASSISTANT REP CONVENOR
Jah Taiapo
M: 0410 858 424
E: jah.taiapo@gmail.com
MINUTES SECRETARY
Position Vacant
COACHES CONVENOR
Josh Bogers
M: 0410 023 256
E: joshbogers@hotmail.com
UMPIRES CONVENOR
Janice Klus
P: 4353 2339
E: janklus@hotmail.com 
ASSISTANT TREASURER
Debbie Stanford
M: 0422 887 844
E: debbiewoolven@bigpond.com.au
ASSISTANT GAMES SECRETARY
Narelle Smith
M: 0416 148 200
E: narellesmith@y7mail.com
PROMOTIONS / PUBLICITY OFFICER
Position Vacant
Support our sponsors 2022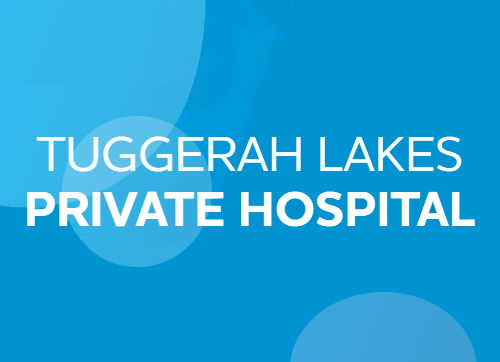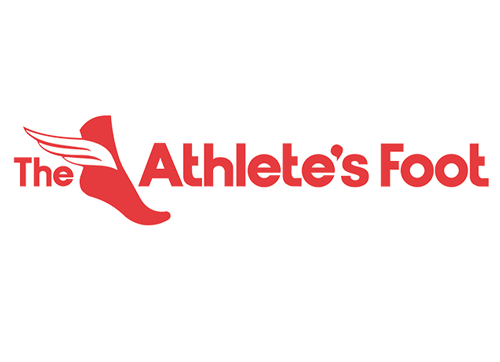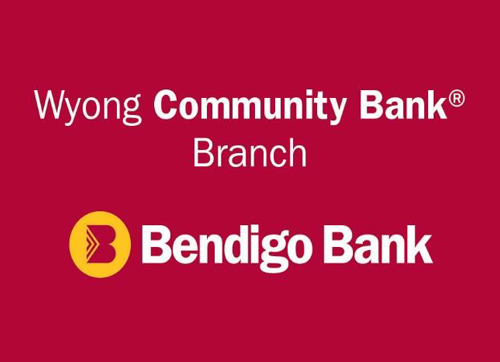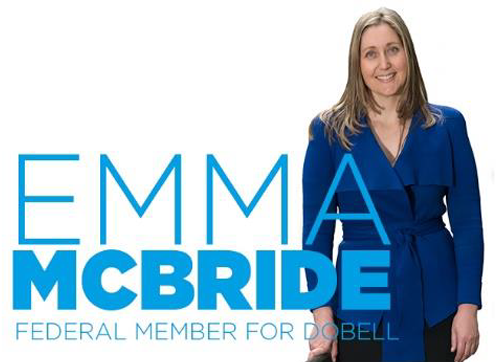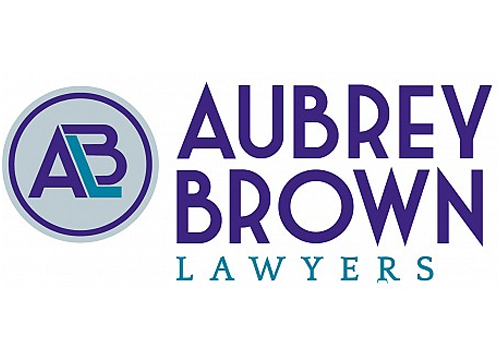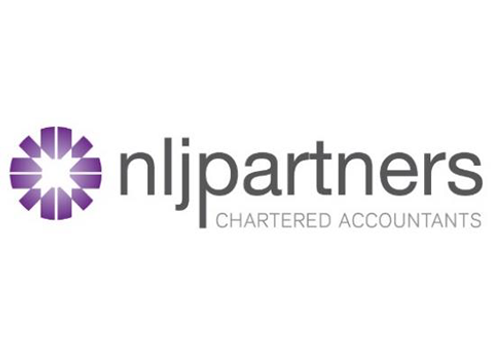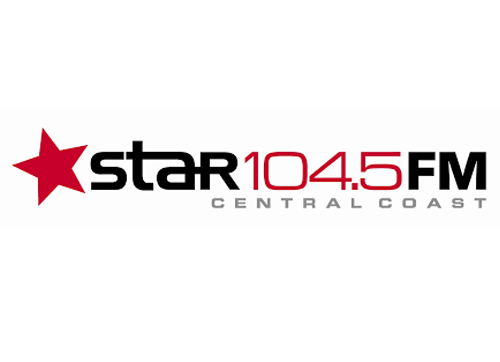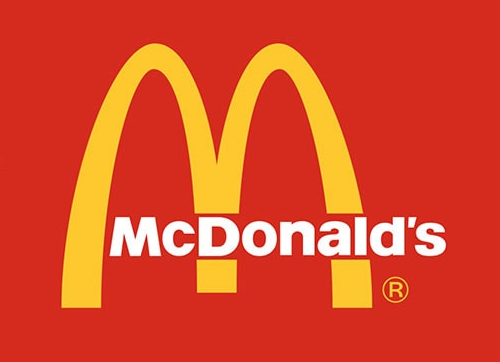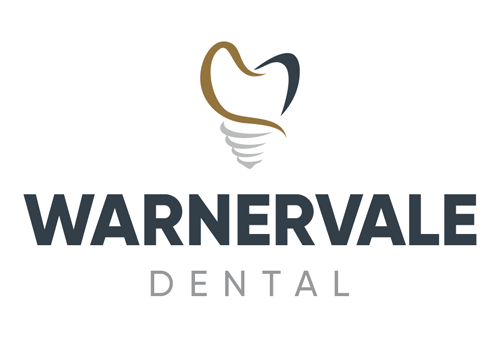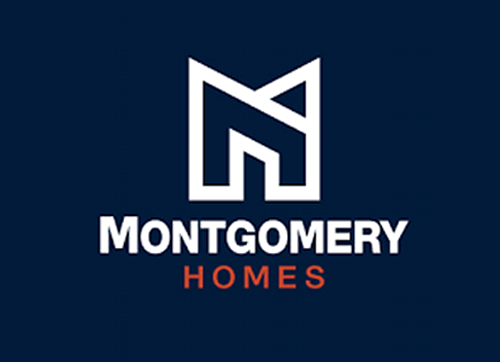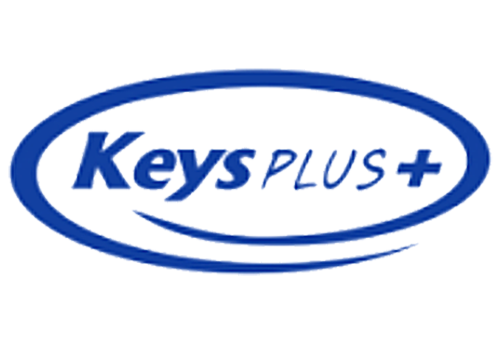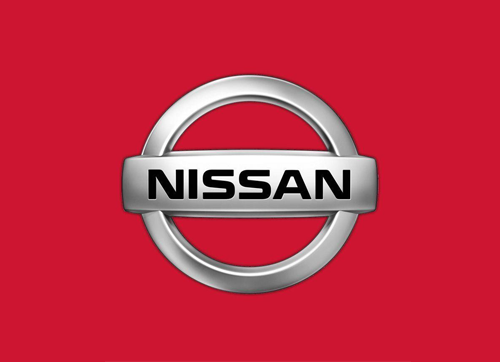 Wyong District Netball Association acknowledges and pays respect to the traditional custodians of the land, the Darkinjung people. We pay respect to their culture, history and Elders, past, present and future.