Yesterday the 15th of July WDNA received notice from Netball NSW that the Board of Netball NSW has approved that full refunds of the Netball NSW portion of registration fees will be made available to those individual members who no longer wish to play, or are unable to play, due to the COVID-19 pandemic.
Please contact your club immediately by an email to the secretary or registrar if you wish to de-register and "YOU HAVE NOT" advised them already.  Participants that have already withdrawn from this years competition and advised your club via the player summary will automatically be added by your club to the NNSW spreadsheet for a refund of monies paid. 
Refunds will NOT be available once a player has taken the court.
Information along with the Refund Policy and spreadsheet were sent to all clubs yesterday. Participants wishing no longer play must advise their club by no later than the the 25th of July so clubs can return the spreadsheet for processing and forward to Netball NSW.
Timing for payments is not known at this stage
Support our sponsors 2022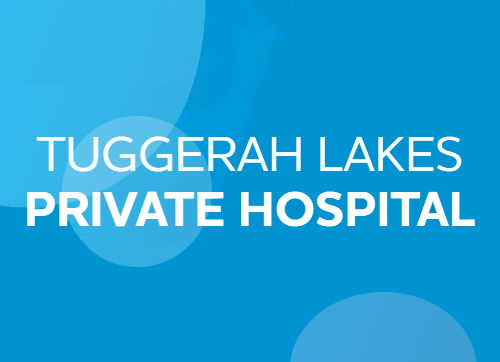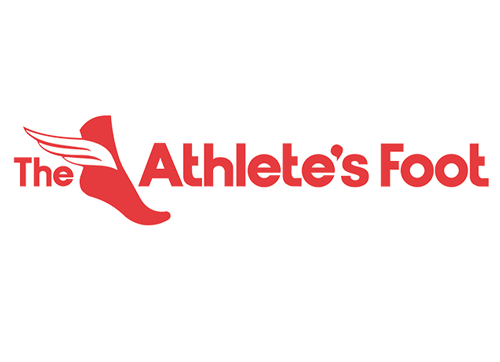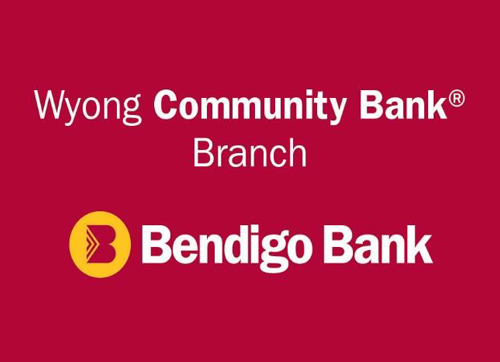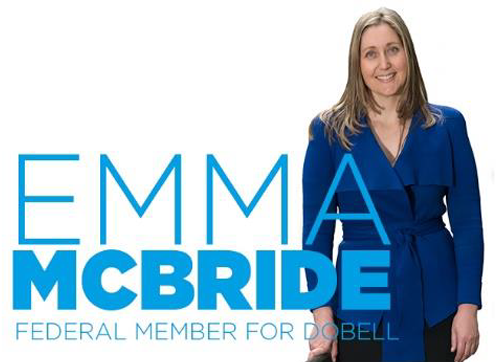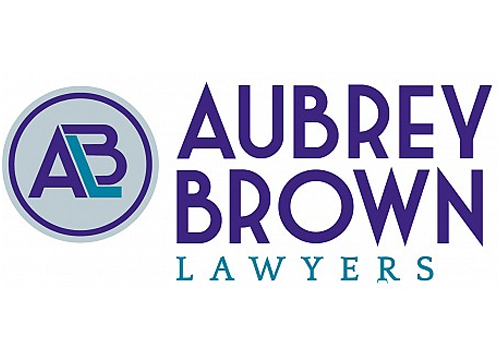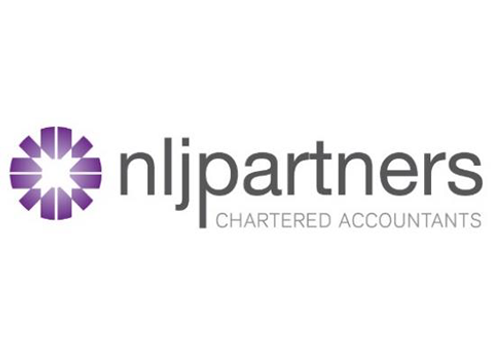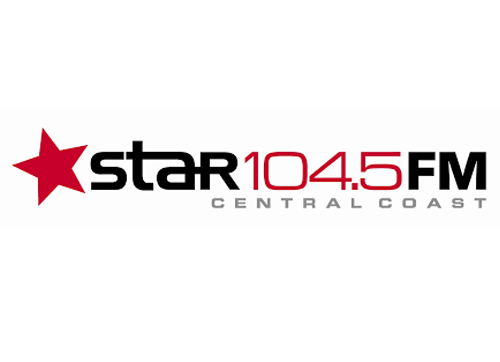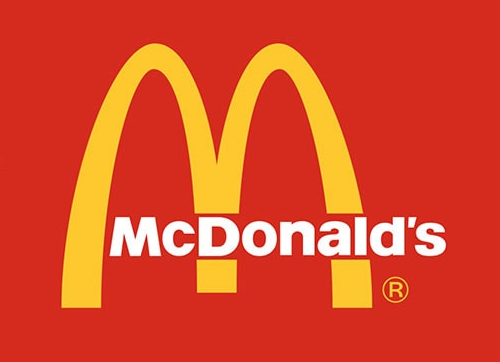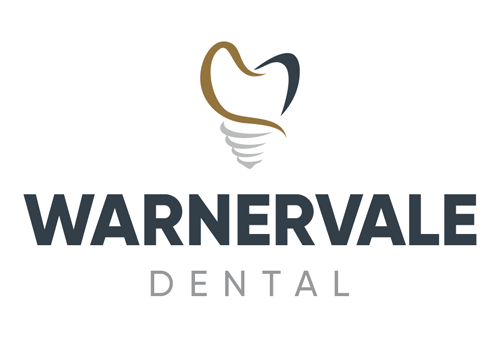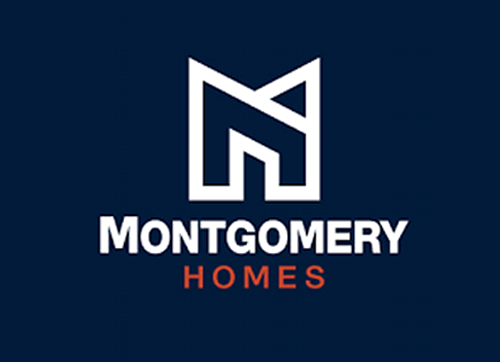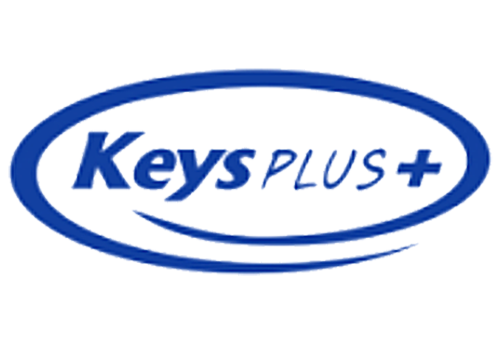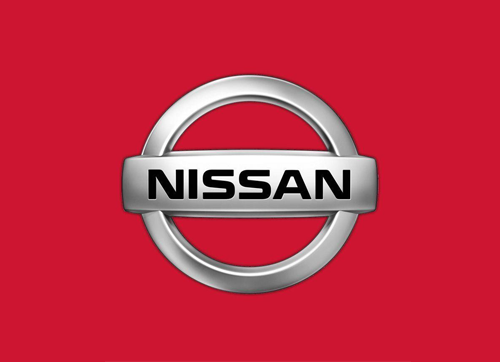 Wyong District Netball Association acknowledges and pays respect to the traditional custodians of the land, the Darkinjung people. We pay respect to their culture, history and Elders, past, present and future.